How to measure your Pike Brothers jeans
Our customers regularly ask us how to choose their Pike Brothers jeans size.
It's very easy to find out. Just follow these step-by-step instructions:
1. Take a tape measure, a pair of jeans that fits you well, a sheet of paper and a pen.
2. Place the jeans on a flat surface and start measuring as shown in the pictures. Record the measurements on the sheet of paper.
3. The final step is to compare your measurements with our sizing charts, which you can find for each garment in our store.
To measure the width, make sure that the front and back are at exactly the same height.
For the front and back, measure from the top, including the belt, to the fold of the fabric (where the two pieces of fabric meet).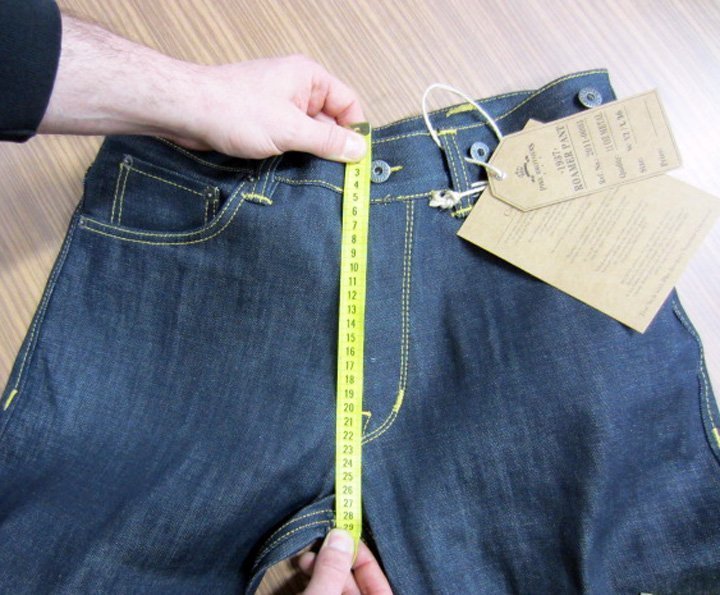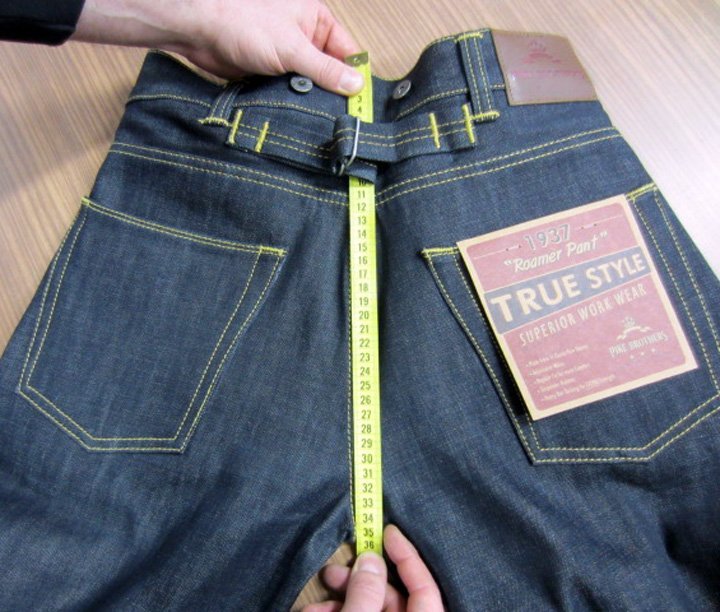 The last measure you need is the bottom hem.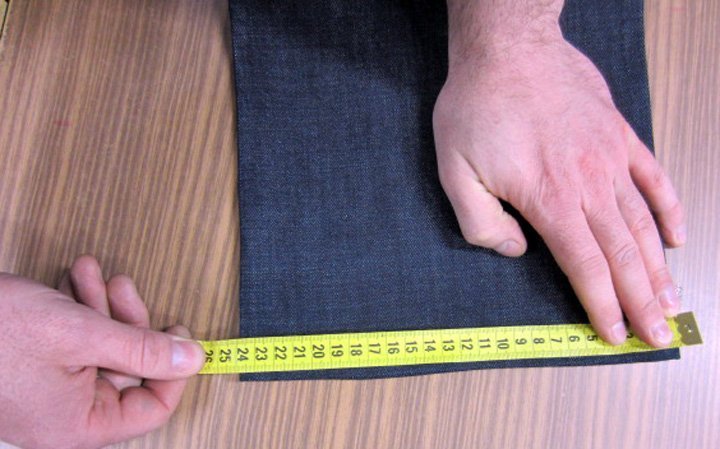 It is not necessary to measure the crotch length (leg length) because it is a standard size.