Home
Exclusively, our prisoner pants.
This post is also available in:
English
Français (French)
Nouveaux produits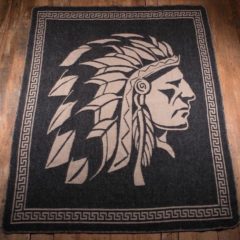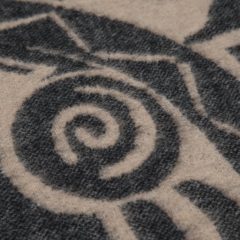 1969 Chief blanket faded black indian style
GO Ride with this flattering and thick Mexican blanket in your back or attached to the front of your bike.
An exceptional quality for this Mexican blanket in pure wool with varied patterns including this original Indian head.
also exists in Denakatee model
and also discover our beautiful model faded black
Product details
The following details characterize our new Blanket:
– 100 % pure wool
– design vintage nord-américain
– Measurements: 170 x 200 cm
– equipped with a carrying handle, made of finest cowhide
– Made In Portugal
For any order of this Mexican cover will be offered a Black Motorcycle Mask ventilated "Black eagle"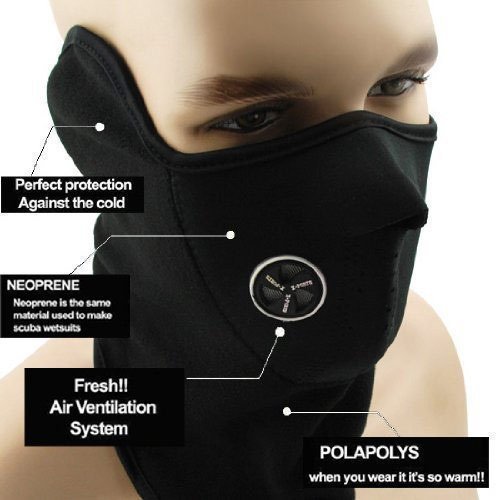 not rated
129,00

€
Add to cart
Derniers articles du blog school-of-cool
This post is also available in: English Français (French)Should we meet a deadline before washing his jeans Pike-brothers? Pike Brothers denim pants are made from 100% raw conton. The selvedge fabric (comes from... Lire la suite